This is a small update to keep you informed about the improvements we have made regarding our product. We want to keep our customers satisfied, that's why our Development team is working on a daily basis to innovate and enhance our platform. In this article we dive into the most important changes!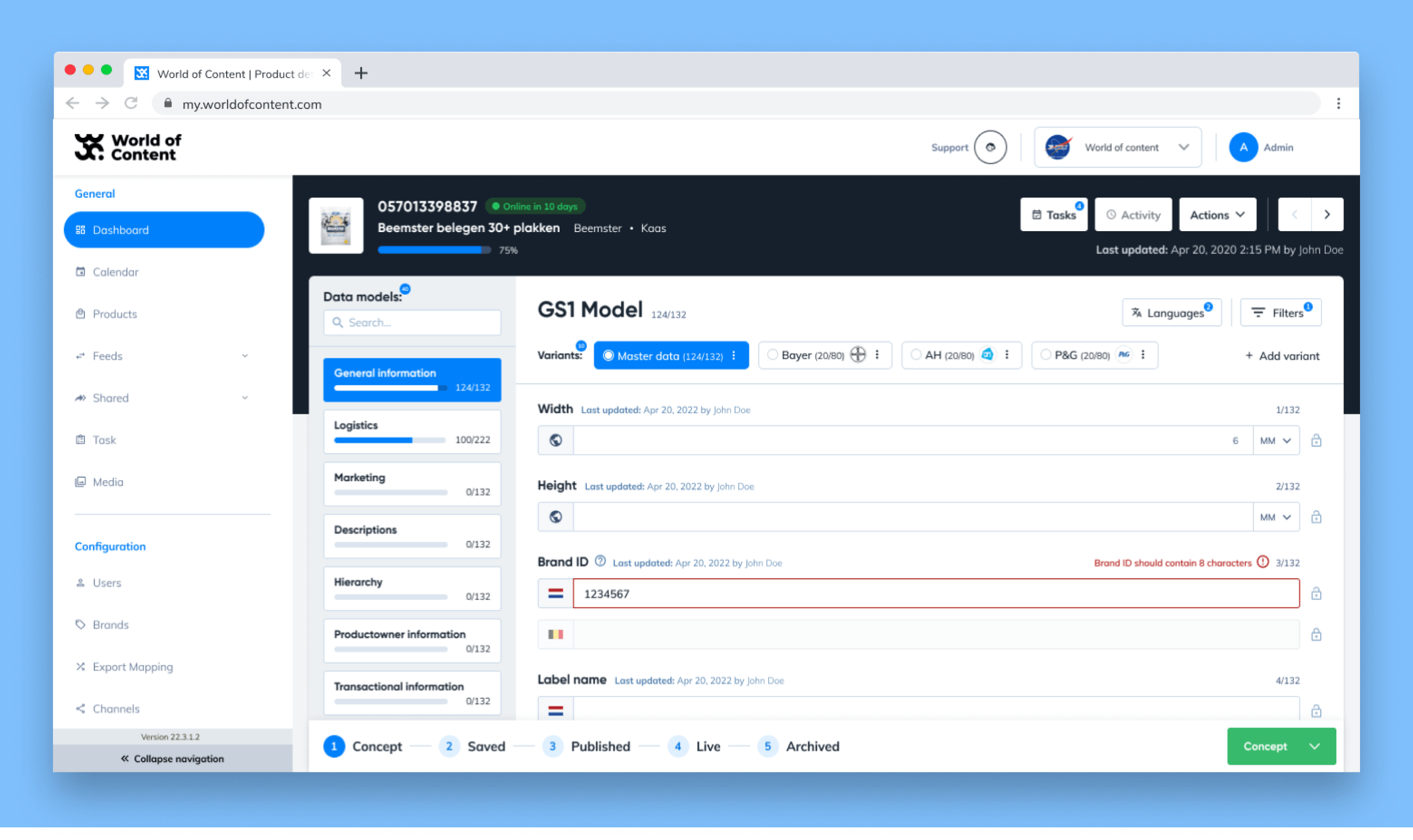 New product detail page
Important changes include the ability to change languages per field, datamodels being shown on the left side of the page and being able to directly change the status of products after saving any changes made to the data.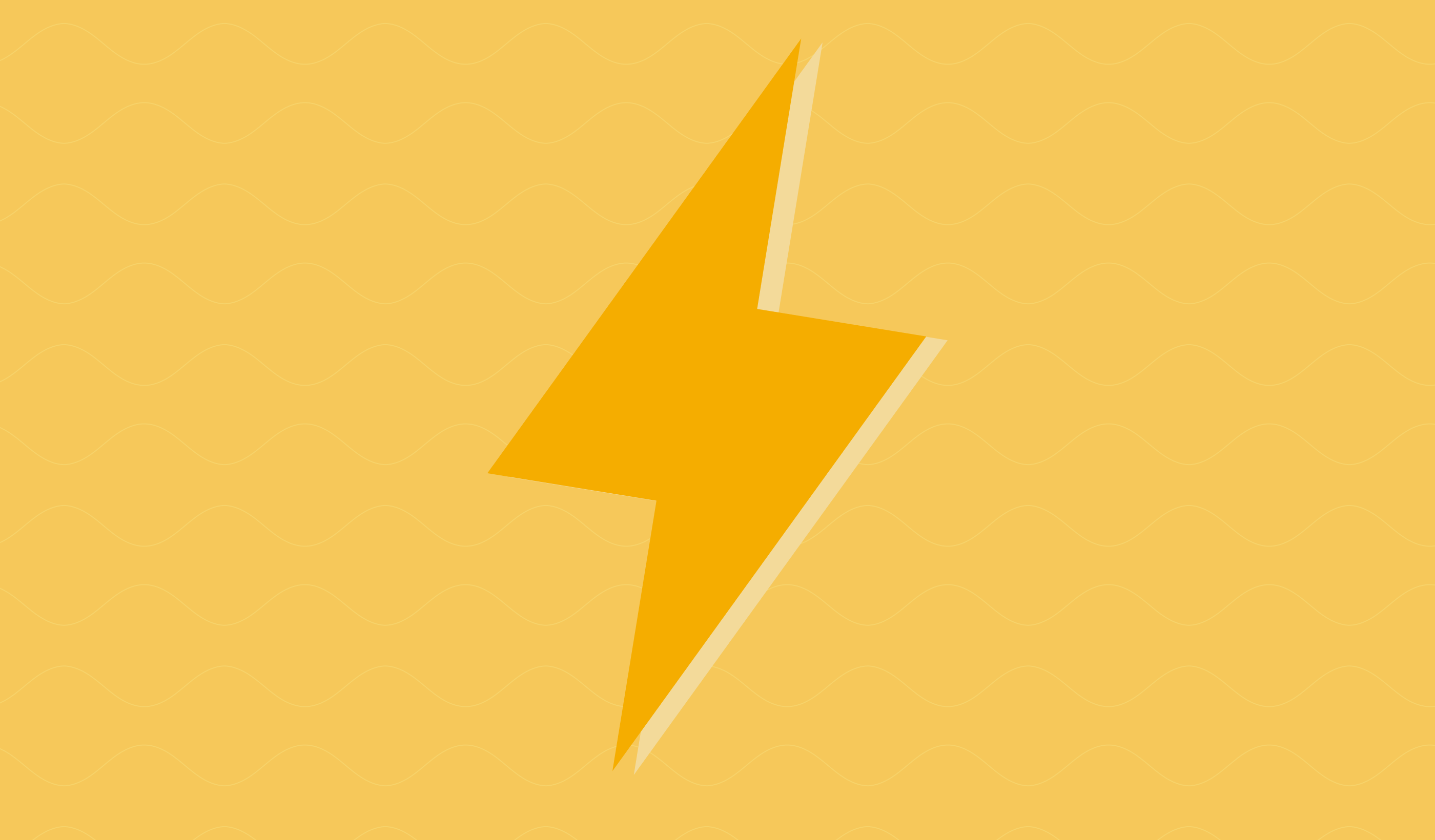 Improved platform speed
We have improved our servers, which has increased platform speed. This means loading times are optimized and you get faster access to your retrieved product information.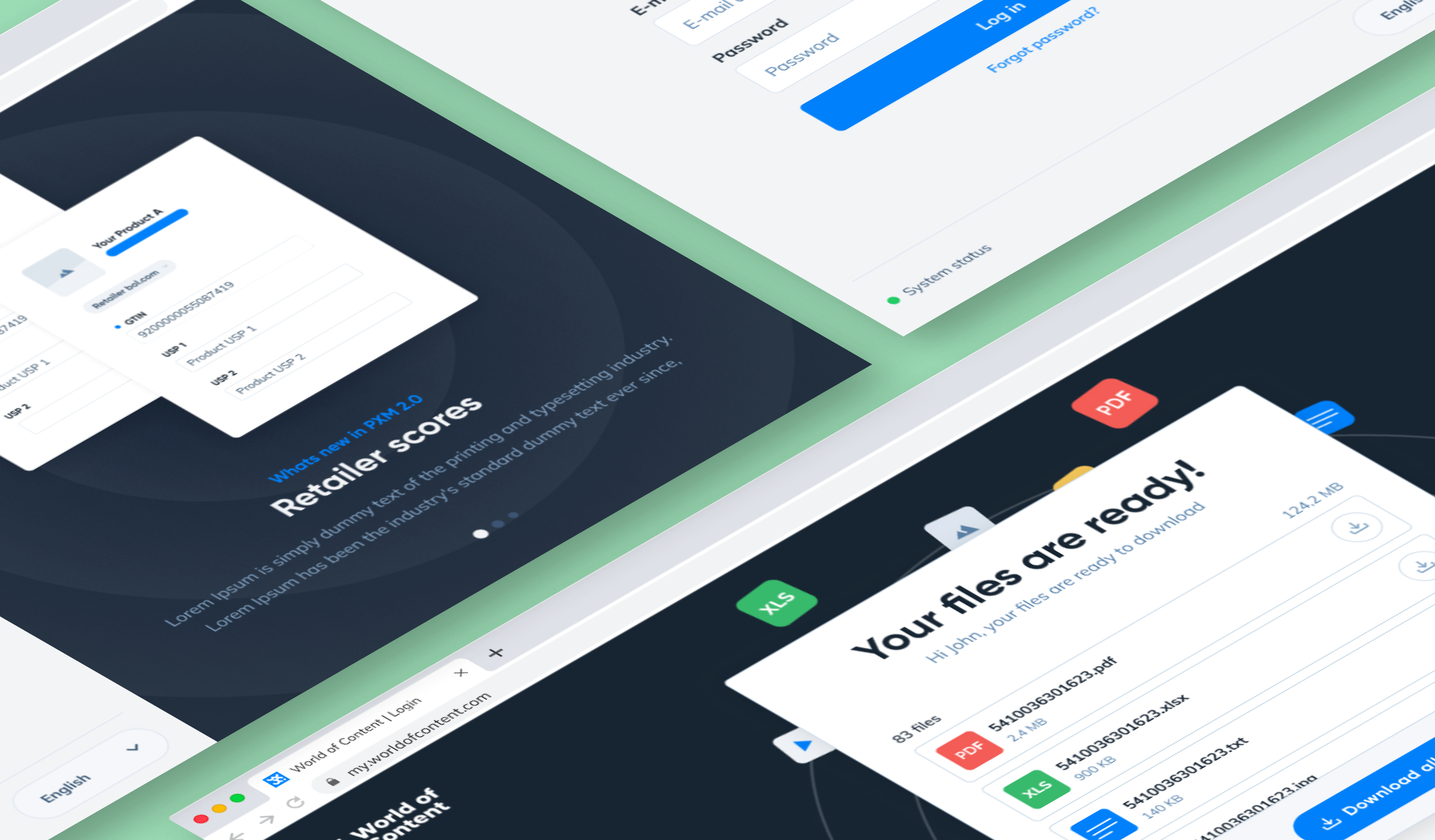 Improved usability on login and download page
The login page for the World of Content platform has been redesigned, and now also contains a language selection field and will show the current status of the platform. Also the download page has been given a new look. 
Do you want to know what else we have improved in this release? Then click here to go to the complete overview of all changes that have been made!