Etos has chosen World of Content as its online partner. In the past year, the collaboration started to optimize product information within the online channel of Etos. Both parties will continue the cooperation this year and are joining forces with the aim of an optimal online customer experience.
8 images and video
In collaboration, Etos and World of Content have succeeded in improving the online product presentation. Many manufacturers have enriched the Etos online channel with no less than 8 images, extensive marketing information and videos through the cooperation in the past year. "Our suppliers want 8 instead of 2 photos and preferably videos and reviews as well," says Sven Tjipjes, Commercial Support & Intelligence Manager at Etos.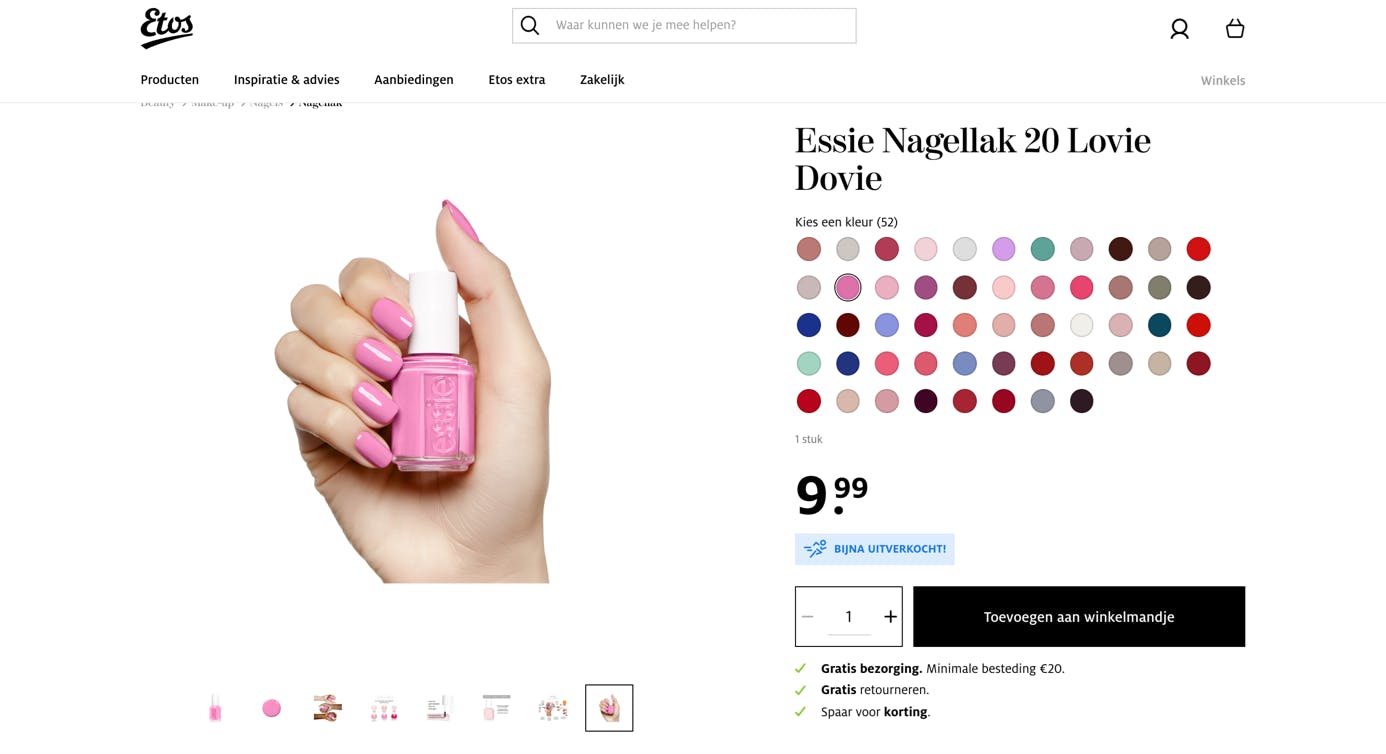 Conversion increase
In addition to enriching content, the findability of the products has also been greatly improved. The conversion has increased significantly due to the improvement of the content. Etos provides suppliers with insight into these figures. "By showing the effect of our efforts to suppliers, we try to encourage our suppliers to make better product information available. In the coming period we want to do that with more and more suppliers, "said Tjipjes.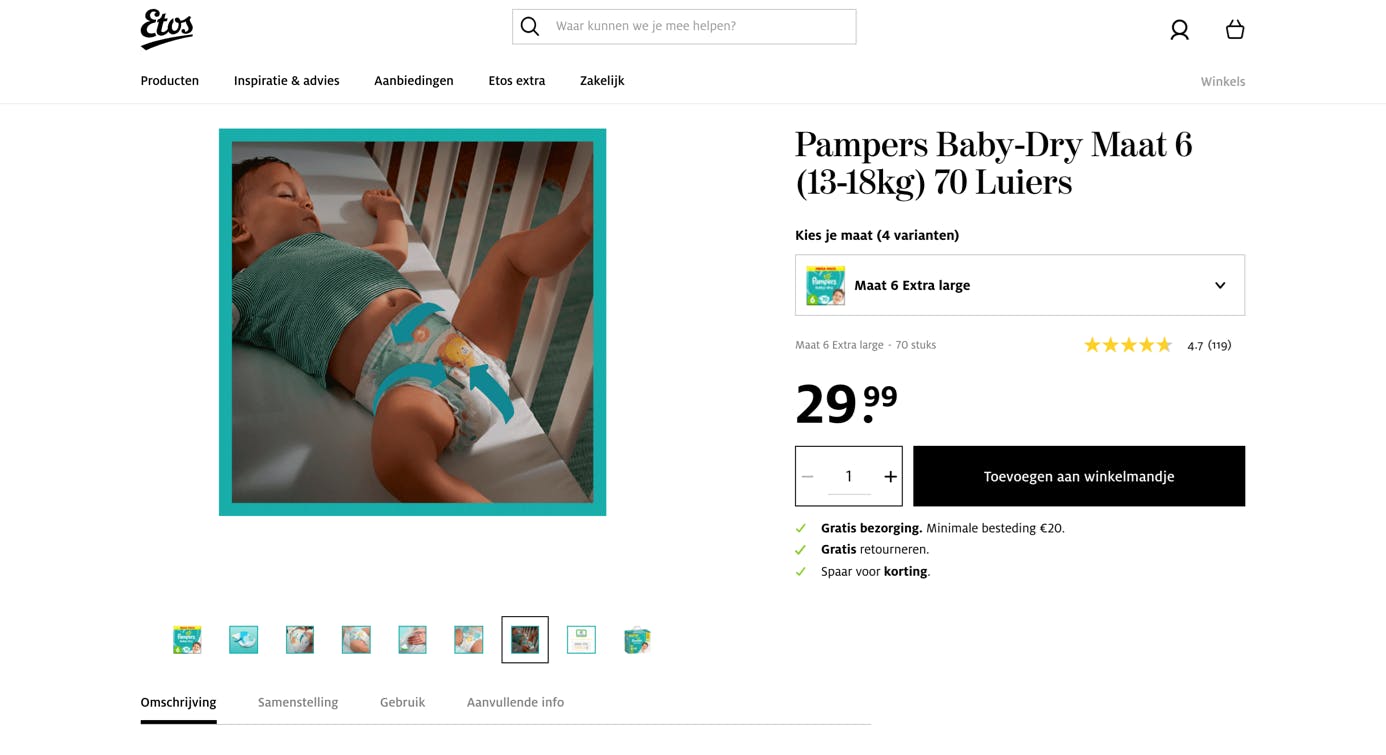 Content segmentation
Etos and World of Content are investigating the possibilities of launching new innovations. For example, 'content segmentation' was tested in Europe for the first time last year. Products were given a special Mother's Day variant in addition to the regular version of the product. This with the aim of increasing the conversion of the articles.
World of Content is proud of the collaboration with Etos and looks forward to a successful sequel. "Etos became one of the most innovative online players. We expect a lot from the collaboration in the coming period," said Koen Looijmans, CEO of World of Content.